When my favorite song comes on
whatshouldwecallme:
HEHEHE
whatshouldwecallme:
"Most good things have been said far too many times and just need to be lived."
– Shane Claiborne (via thomasloveisamovement)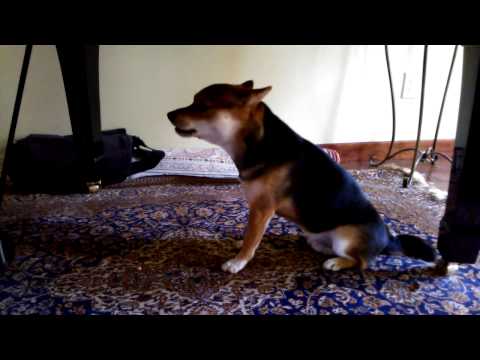 Learning & Re-learning
"Love must be sincere. Hate what is evil; cling to what is good. Be devoted to one another in brotherly love. Honor one another above yourselves. Never be lacking in zeal, but keep your spiritual fervor, serving the Lord. Be joyful in hope, patient in affliction, faithful in prayer. Share with God's people who are in need. Practice hospitality. Bless those who persecute you; bless and do not...
When someone's entire instagram is selfies
whatshouldwecallme:
"Well, let it pass, he thought; April is over, April is over. There are all kinds..."
– F. Scott Fitzgerald, 'The Sensible Thing' (via quotewhore)
As soon as I get home from work/school:
whatshouldwecallme:
"Courage is like—it's a habitus, a habit, a virtue: You get it by courageous..."
– Brené Brown
During finals week, when someone asks me what I've...
whatshouldwecallme:
When a college student asks me how life is after...
whatshouldwecallme: LOL
"Don't be in such a hurry to condemn a person because he doesn't do what you do,..."
– Malcolm X (via elisimo)
Trying to squeeze into my skinny jeans
whatshouldwecallme: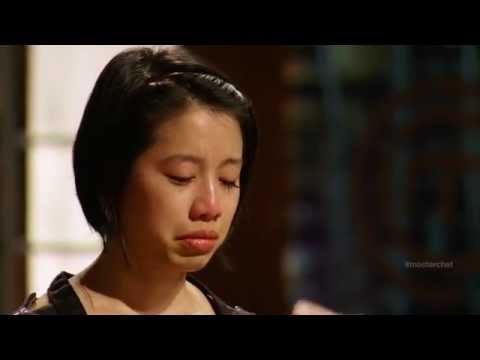 When I smell baked goods in the other room
whatshouldwecallme:
"Courage doesn't always roar. Sometimes courage is the little voice at the..."
– Marry Anne Radmacher
Whenever I check my bank statement
whatshouldwecallme:
Monday mornings
whatshouldwecallme:
Basically the only thing I do when I get home...
whatshouldwecallme:
"You are running away from everyone who loves you, from your family, from old..."
– "The Opposite Of Nostalgia," Eric Gamalinda (via commovente)
When someone says they don't like to celebrate...
whatshouldwecallme:
How I spend most of my Sundays:
whatshouldwecallme:
"So often we try to make other people feel better by minimizing their pain, by..."
– John Green  (via anditslove)
Listen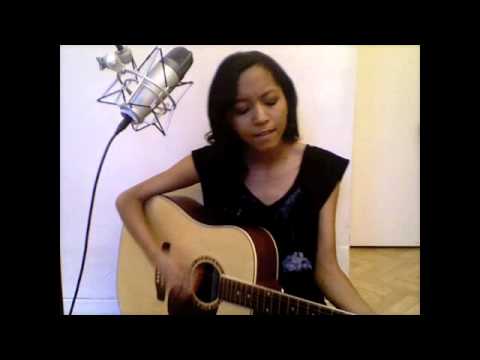 3 tags
Deficiency
Choking. I always feel like I'm choking on something. Plum-pit syndrome or qi stagnation is what they call it in oriental medicine, lung qi deficiency, even, if my airways are too dry and exterior pathogenic factors are overwhelming my wei qi. Of course, no one understands what any of this means because acupuncture is an ancient practice that has been discarded and replaced by Western medicine,...